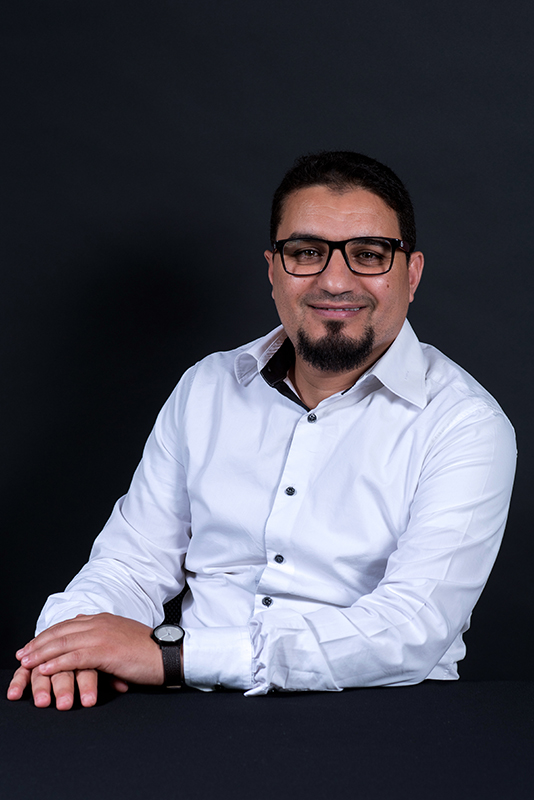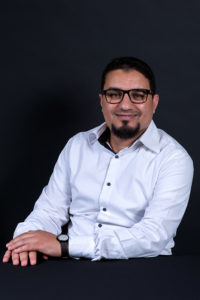 Dr Sghaier Chriki
Assistant Professor, PhD Animal Sciences

---
Expertise
Animal science, meat quality, livestock farming systems.
---
Research Unit
INRAE, UMR Herbivores, Team PERAQ
Keywords
Consumer perception, Beef quality, Meat alternatives
Ongoing projects
OABov-AURA (2022-2024): Adequacy of local supply to consumer expectations in terms of beef quality in the Auvergne-Rhône-Alpes region – Place of meat from young animals). Partners: Institut de l'Elevage; INRAE; AURA Elevage; Interbev AURA.
NEMOS (Erasmus+ project) (2022-2024): A new educational model for acquisition of sustainability competences through service-learning. Partners: University of Navarra – Spain; University of Pisa – Italy; Technical University of Graz – Austria; Technical University of Dublin – Ireland)
Teaching duties
Livestock performance
Quality of animal products
Professional Appointments
Since 2023: Researcher at INRAE – UMR Herbivores – Team PERAQ – Farming practices, Robustness, Adaptation and products Quality
Since 2018: Associate Professor in Animale Sciences at ISARA
2017 – 2018: Associate Researcher at the University of Angers
2015 – 2016: Researcher Associate at the National Institute of Agronomy of Toulouse (ENSAT)
Education
2013: PhD Food Sciences
Blaise Pascal University in Clermont-Ferrand (France)
Subject: Meta-analysis of muscle characteristics to predict the quality of beef.
Partnership:

INRA [National Institute for Agricultural Research] (Theix-France)
UNCEIA [National Union of Cooperative Breading and Artificial Insemination] (Paris-France)

Funding: CIFRE (UNCEIA).

2009: Master in Nutrition & Food Science
Blaise Pascal University in Clermont-Ferrand [France]
Second year of Master in which we treated various subjects such as Food processing, Food safety.
Sensory and nutritional quality of food..
2008: License (L1, L2, L3) and Master1 in Nutraceutical (Functional Foods) University of Pharmacy Rennes [France]
Three years (L1, L2, L3) in which I obtained a License in Nutraceutical and directly started my first year to gain a master degree (Master1) in the same specialty. In those years, we looked up on a diversity of subjects including Biochemistry, regulation and marketing of functional foods (Nutraceuticals).