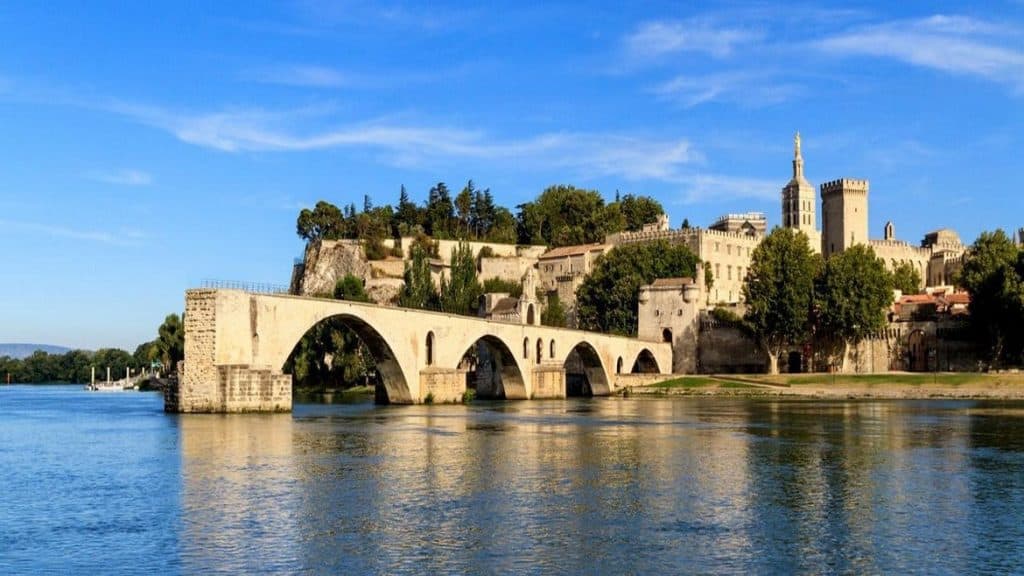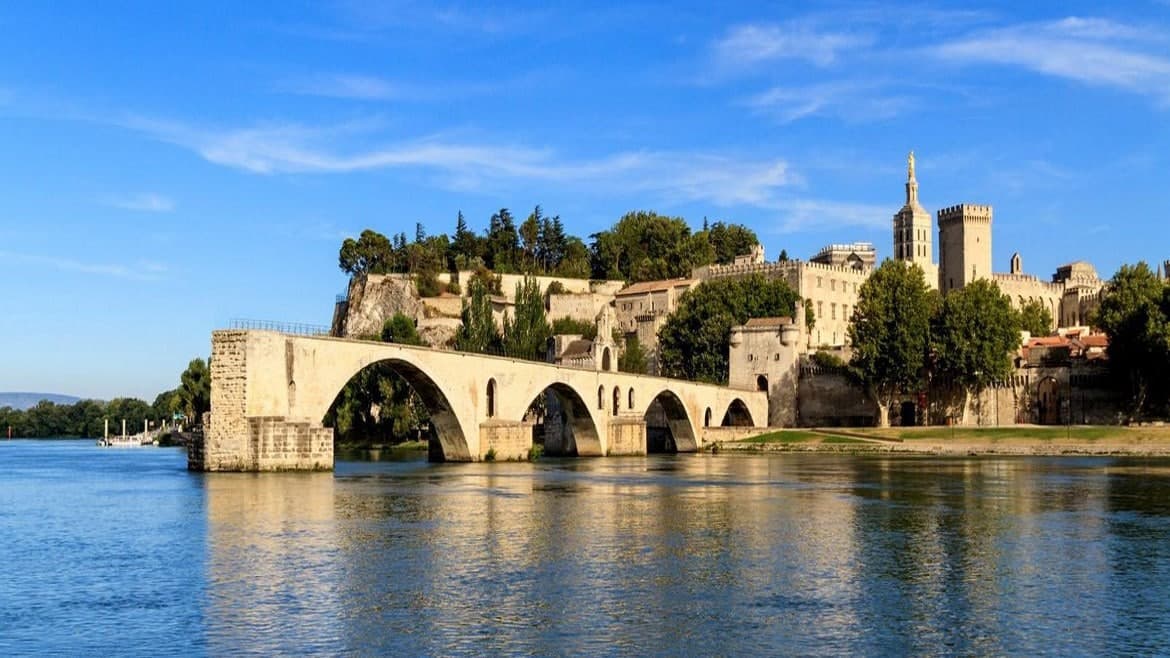 A place of knowledge, exchange and innovation
Isara and Isema are located on Agroparc Technopole, Avignon-Montfavet. The campus Isara on Avigon and ISEMA offer its 250 students a privileged setting,  in the heart of 400 hectares  dedicated to the world of business, knowledge and training.
Students, researchers, business leaders, employees, start-ups live the entrepreneurship spirit of Naturality.
---
An innovative pedagogy
We offer: e-learning platform and remote access to school documentation databases (specialized documentary resources for agricultural, agri-food and environmental sectors, e-books, databases…). Our campus offers co-working spaces and an agro-food technology hall.
---
Avignon, a overwhelming architectural heritage
Named the City of the Popes or Altera Roma, Avignon retains the indelible mark of the Popes' stay in the city, which was for a while the capital of the Medieval western world. Today, it is a prestigious cultural capital with its world-renowned Theatre Festival. The city still has its overwhelming architectural heritage, much of which is part of UNESCO World Heritage: the Palace of the Popes, the Pont d'Avignon, the square in front of the Palace where you see the Baroque façade of the former Mint, the Petit Palais museum and the Cathedral des Doms, the ramparts from the Doms gardens to the Pont d'Avignon. Relive eras past and present that built, stone by stone, the city of Avignon, making it a land of exception.
Access map
Isema
105 Rue Pierre Bayle
CS 20143 – 84918 AVIGNON Cedex 9