Live your dreams, showcase your talent and get involved !

The student association proposes several activities with its many clubs.
Isara student life is vibrant thanks to the many events organized by the International Student Associations and other students clubs. …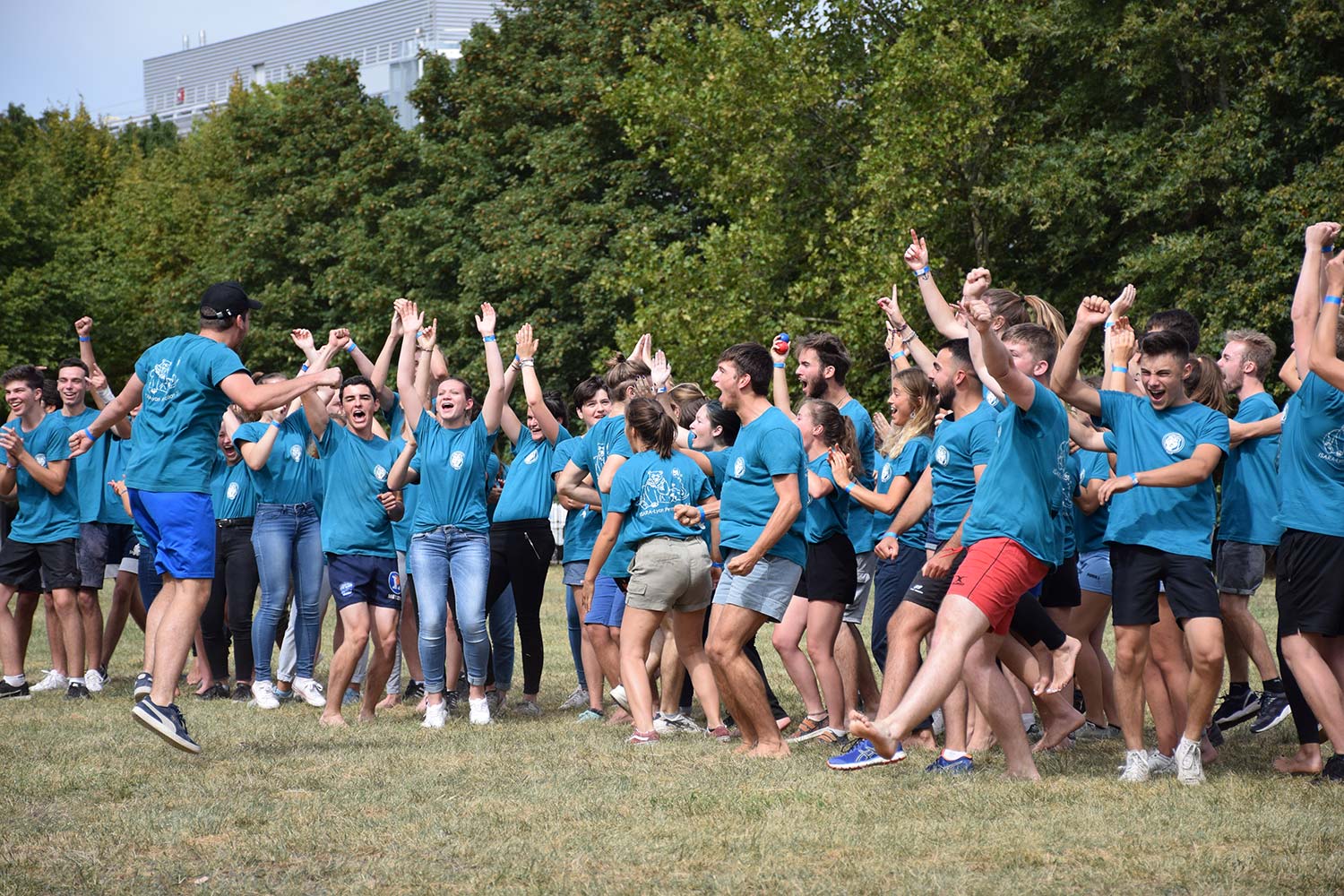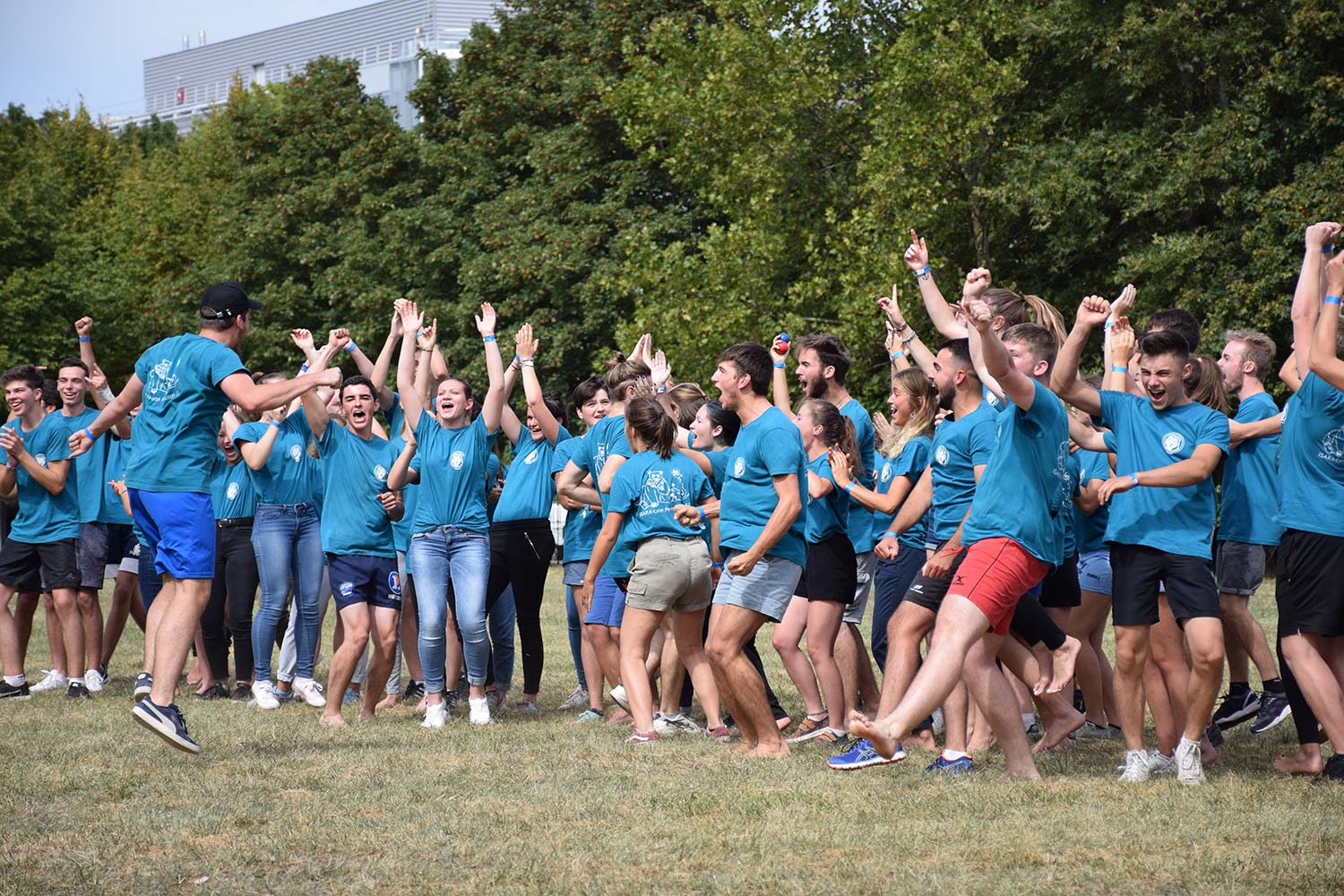 Our student  associations
ASC Isara
A sports and cultural association gives students the opportunity to take part in a variety of team sports and cultural activities. 37 activities proposed: soccer, volleyball, rugby, dance...
Every Thursday afternoon, students participate in these sporting events with other schools.
International student association
The club accompany the internationals from their arrival in France (reception at the airport or the train station when they are available) until the end of their stay. All year, they offer many events like hiking, outings in restaurants and the celebration of French traditional events (Candlemas, epiphany cake, …).
APE Junior-Company
Student association developing projects on the request of companies and organizations of the agricultural, food, environmental, wine, and development sectors.
ALTAÏR
Association for a human development respectful of its environment. It aims to inform citizens on agriculture and food related hot points and challenges and is active at national and international level.