"Producing in sufficient quantity but maintaining quality and food safety, without damaging the environment and in suc a way as to ensure a decent income for farmers."
We are making every effort to prepare our students for mutations in agriculture and food, through innovation and the development of sectors, whether in France or internationally, based on our two areas of excellence:
Agroecology and sustainable food systems
Innovation and entrepreneurship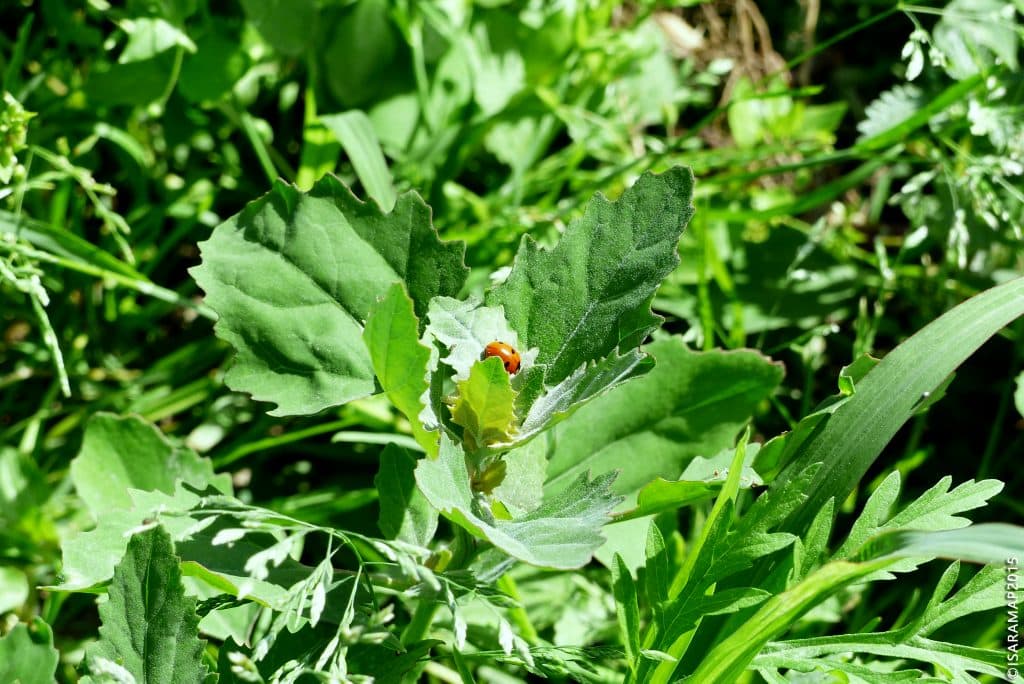 Agroecology and sustainable food systems
For more than 10 years, we have placed agroecology and sustainable food systems at the heart of our training, research and development policies.
Our efficient pedagogy, focusing on self-development, adapted to the skills of today and tomorrow, aims at promoting entrepreneurship and innovation.
And always with the same desire to offer maximum employability to our students.
Innovation and entrepreneurship
For more than 15 years, we have firmly believed here at Isara that every engineer must have a strong background to be able to carry out complex projects in company setting despite an uncertain environment. In other words, we believe that every student must be trained in innovation and entrepreneurship during their curriculum.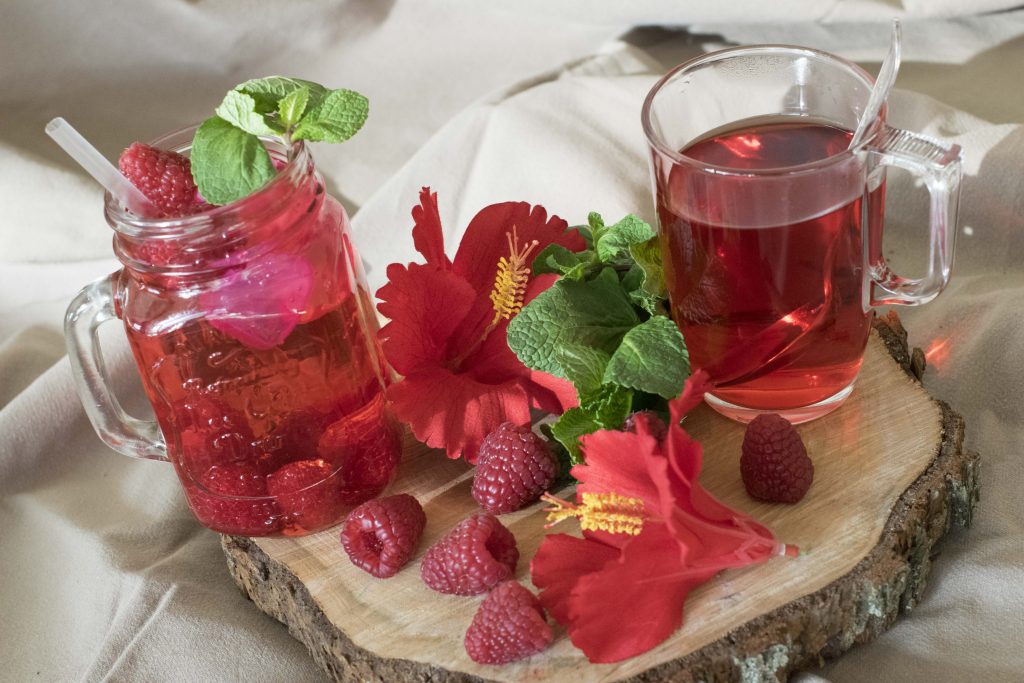 Innovation, often discussed always sought after, is the result of a structured innovation process, based on open ecosystems (idea of open-innovation). It should now be considered, especially in our sectors, as a response to an unmet or poorly met need.
Entrepreneurship, strictly speaking, consists in developing a project by creating a specific legal structure. At Isara, when we speak about entrepreneurship, we mean developing a Foodtech project (innovative, from pitchfork to fork), unifying, multi-stakeholder and with a high business impact. This type of project can be carried out within an organization (intrapreneurship) as well as outside an organization (entrepreneurship).
Though today all engineering schools talk about entrepreneurship and innovation, few actually walk the walk. At Isara, not only do we experiment with it, but we are in complete synchronization with real-life condition, allowing us to update our teaching methods in real time.