Our ambition is to be a French Higher education Institution, with an international dimension. At the crossroads of food, agronomy and environmental issues, Isara wants to be recognized for its innovation and its creativity.
In coherence with our values of responsibility, authenticity, humanism, and openness, we want to develop jointly our five activities, at the crossroads of food, agronomy, environmental and rural development issues. Located in Lyon and Avignon, we pay a special attention to the quality of life of our students.
Educate the future managers with a high level of scientific knowledge and ethical responsibility, who are able to anticipate and support the societal changes to meet the national and international challenges related to food, agriculture and environment.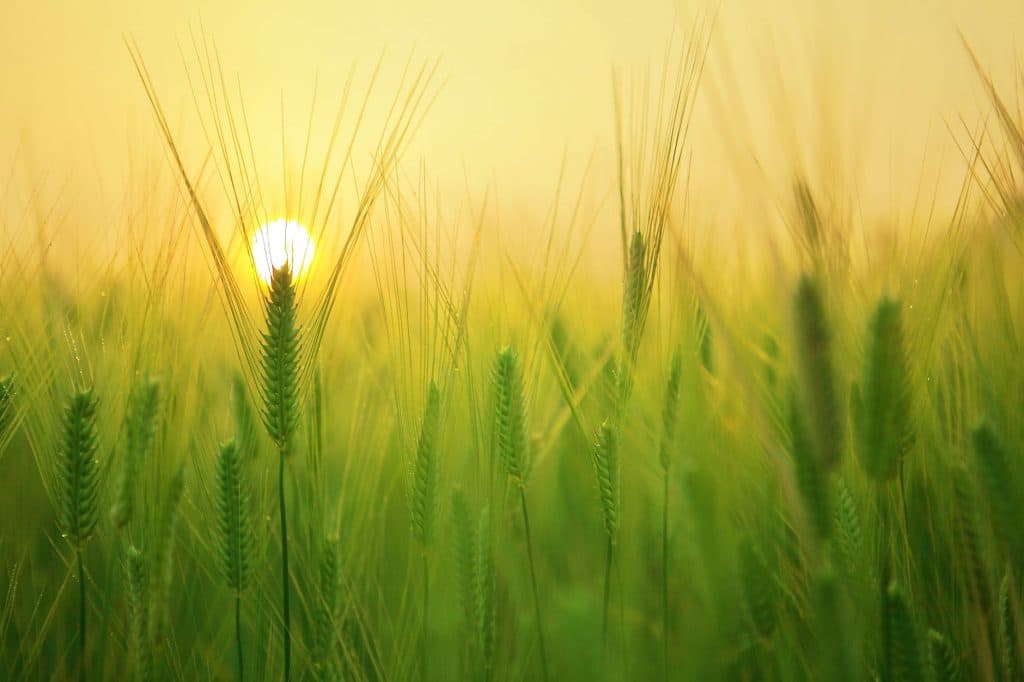 Develop international excellence in Agroecology, Sustainable food systems and innovation & Entrepreneurship.
Participate to a development beneficial to the society, support project development and innovation, develop scientific and technical knowledge.
Participate in the public debate, support the emergence of new ideas pertaining to science and society, economics and politics.
Isara wants to become: even more international and intercultural socially responsible and human in scale
Connected to the professional organizations and stakeholders of the agricultural and food sectors