Trust, Commitment, Team Spirit, Self development

Isara has been built for more than 50 years upon deeply human values which move our student-engineers and our collaborators and support our school in its history and development.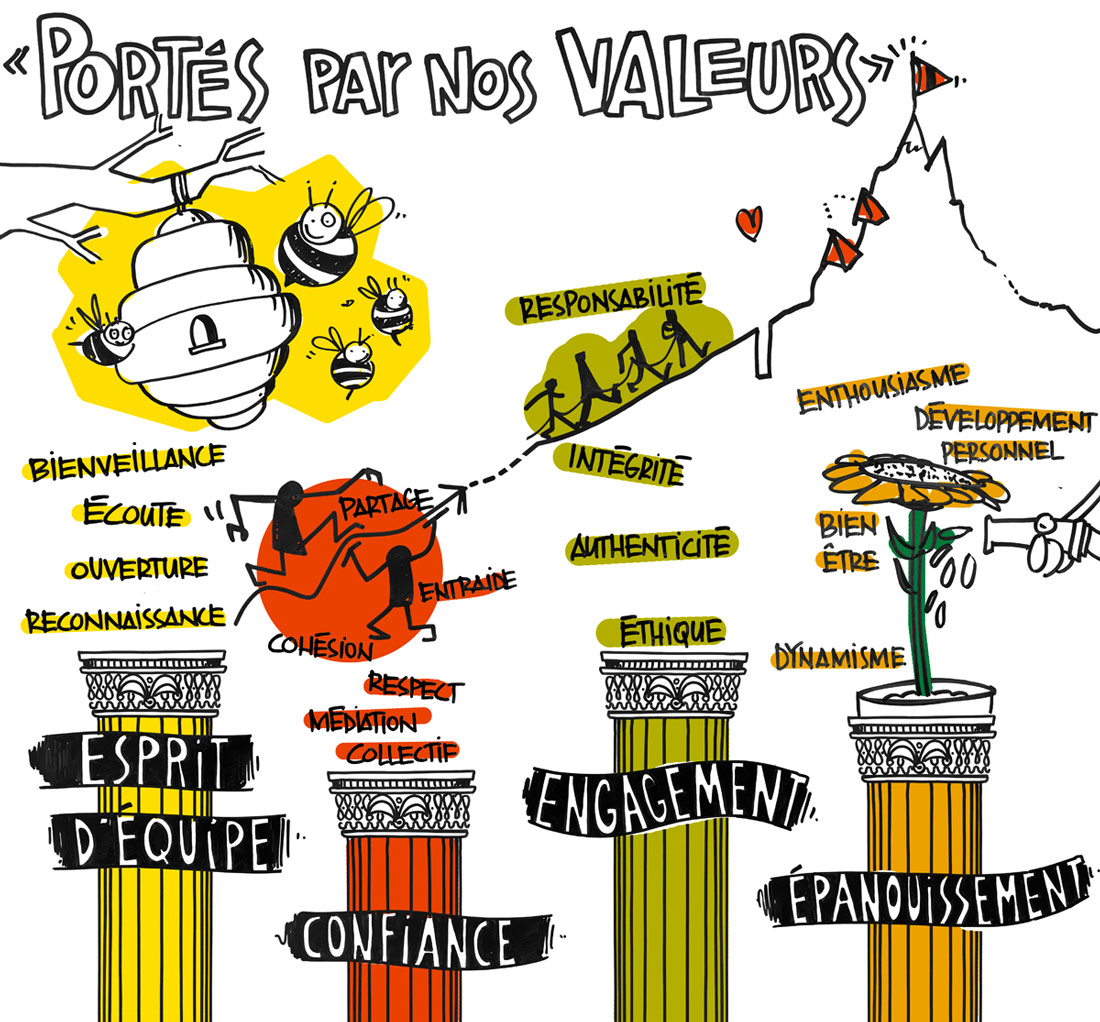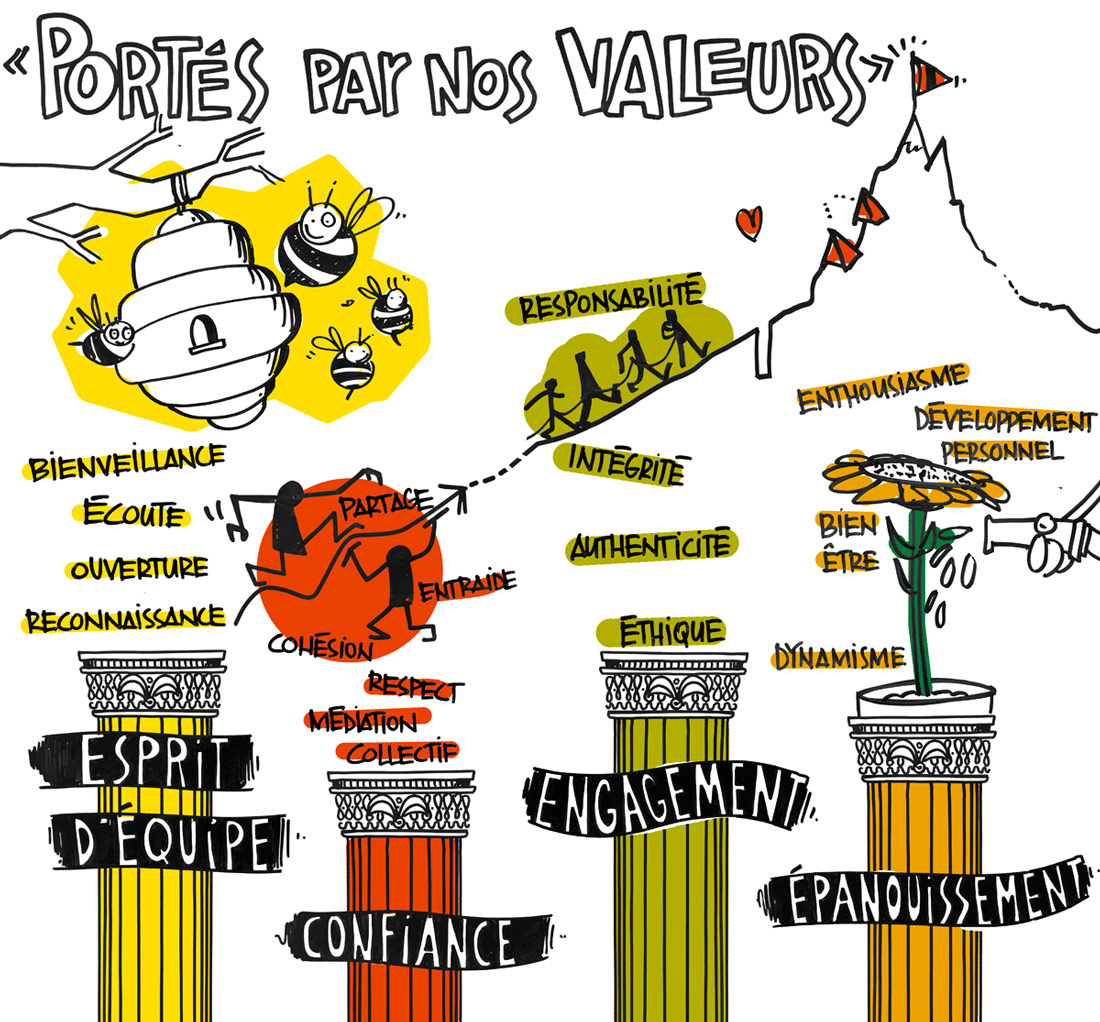 These values are our ground rules and govern the way we work together on a daily basis.
To make them more concrete and applicable within our organization, they have been broken down into principles of action:
Trust
Identifying and respecting each other's responsibilities
Sharing information efficiently
Having the right to make mistakes & supporting continuous improvement
Commitment
Setting common goals and sharing them
Giving ourselves enough time to deliver quality results
Experimenting & driving change
Team spirit
Listening
Encouraging co-development and the sharingof experiences
Developing synergies between students and staff
Defending the interests of the group over those of the individual
Self-development
Allowing everyone to develop their professional or academic project
Setting time aside to stay flexible
Recognizing and valuing the work done
---
AMBITION
To be an engineering Grande Ecole, open to the world, a leading center at the heart of food, farming and environmental issues, creator of ideas and innovation
Fully commited to our values of trust, commitment, team spirit and self-development, we have the ambition to be a multi-activity higher education institution (full-time and continuing education, research, consulting, entrepreneurship), located in Lyon and Avignon, at the heart of food, farming, environmental and territorial development issues, attentive to the quality of life at work and during studies.
We want to be a LEADING SCHOOL:
even more responsible, socially-responsible and fair,
a recognized leader in our areas of excellence: agroecology, sustainable food systems, innovation, creation and entrepreneurship
open to the world (professional and international)
creator of ideas and innovation player