Several international MSc programmes are offered to international students in collaboration with the France Agro3 consortium and partner universities worldwide.
Georgia, a Scottish student – Agroecology Master Programme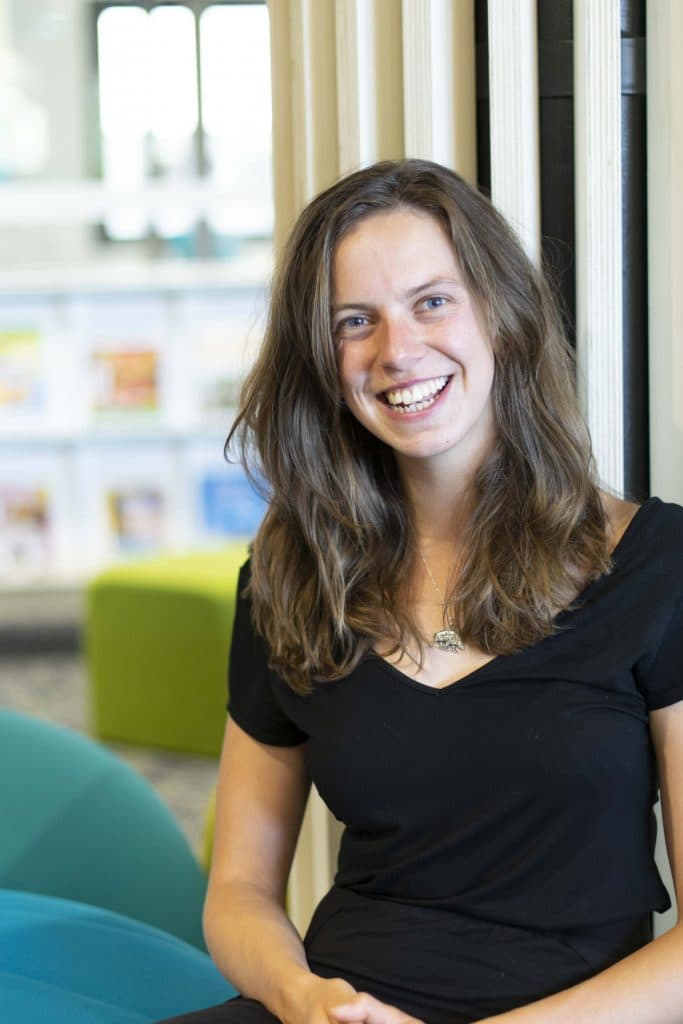 Georgia, a Scottish student – Agroecology Master Programme 2019
"I studied Ecological and environmental sciences at the University of Edinburgh and I worked in agricultural research and food waste. I am really interested in Food Souverainty, garanting everybody gets food. Agroecology has a social and agricultural part which is very engaging. That's why I started to look for a master specialised in agroecology and the double degree programme with Wageningen seems very attractive. I spent one year at WUR in Netherlands and now, I am at Isara for one semester.
Wageningen was very theoretical with a strong part on social science which was great. At Isara, we will be more focused on agroecological techniques with studies cases and fieldtrips. I look forward to starting this complementary programme.
I was involved for the last 6 years on board of trustees for food souverainty charity in Scotland, the « Granton Community Gardeners » and that gives me ideas for my carreer. After being graduated, I would like to work with farmers in Scotland, providing ecosystems services. Helping them with transitionning farming and regenerative agriculture.
I never been to private university before and it seems here more manageable and easier to settle. Less formal barriers between students and the staff. »
---