T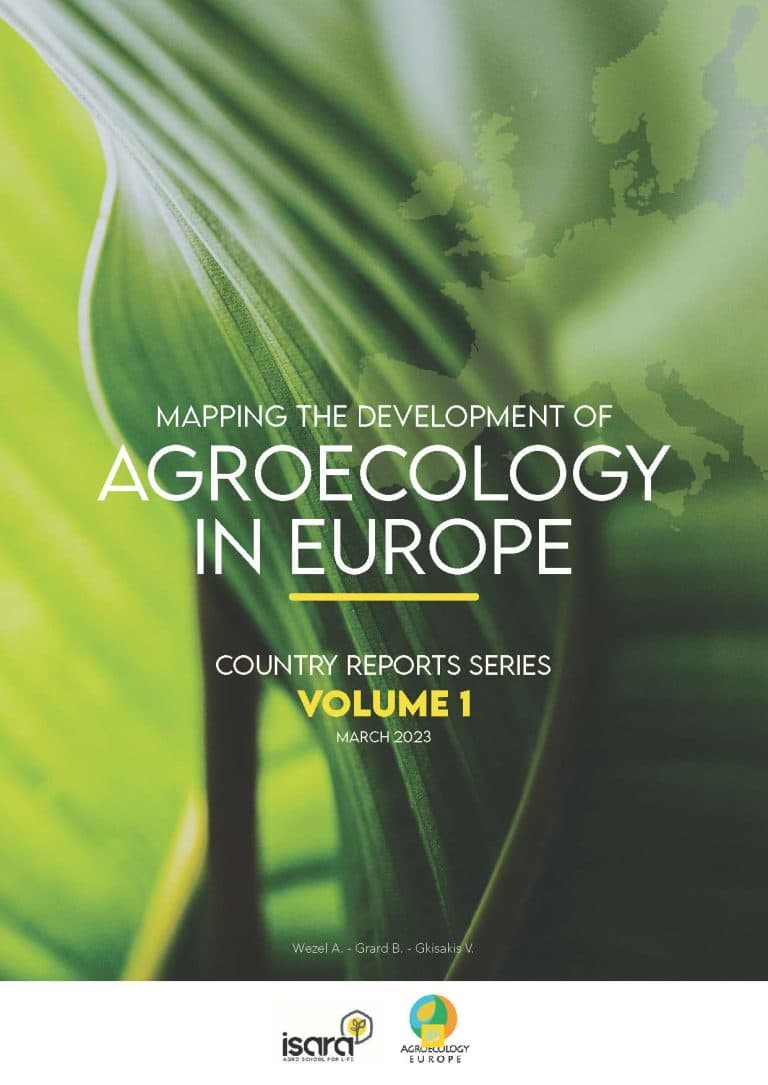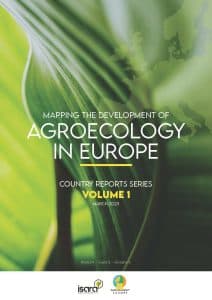 he latest findings on agroecology in Europe and its current development have been published in the first volume of a series entitled "Mapping The Development of Agroecology in Europe".
Documenting the development of agroecology in 13 European countries (Albania, Austria, Bosnia, Bulgaria, Croatia, Germany, Greece, Italy, Kosovo, Malta, Montenegro, North Macedonia, and Romania), this volume describes 112 initiatives, examples, cases, and programmes linked to agroecology, and the development of agroecology in these European countries as well as the diversity of use of the concept.
This work is an essential step towards understanding the current development of agroecology and supporting its expansion.
This first book volume involved a large number of organisations, as well as more than 25 "mappers" who conducted the work in different European countries. Among them were many members of the Agroecology Europe Youth Network (AEEUYN).
At the initiative of this large-scale analysis, a team of European researchers is currently working on the writing of the different volumes of the series that will illustrate the realities that agroecology is perceived in Europe today.
This first volume was developed within the framework of the AE4EU Horizon 2020 project and EU LIFE operating grant.
The publication "Mapping Agroecology Development in Europe" is now available directly on Zenodo.