MSc-Master of Science in Sustainable Food Systems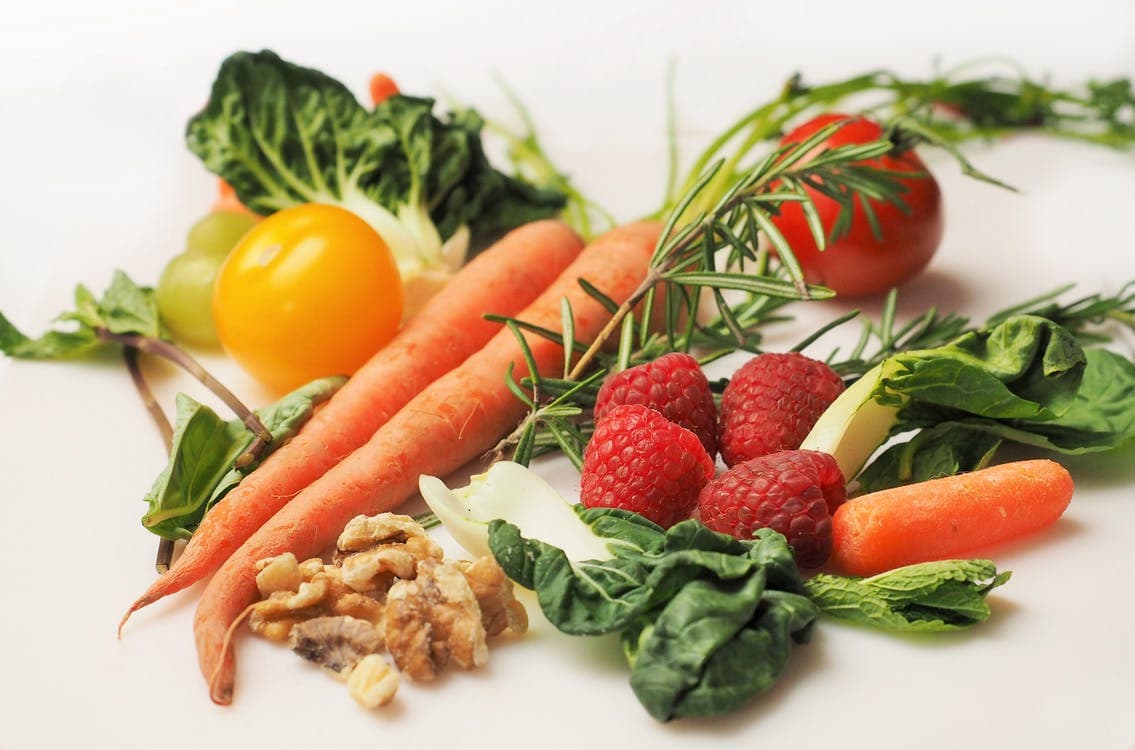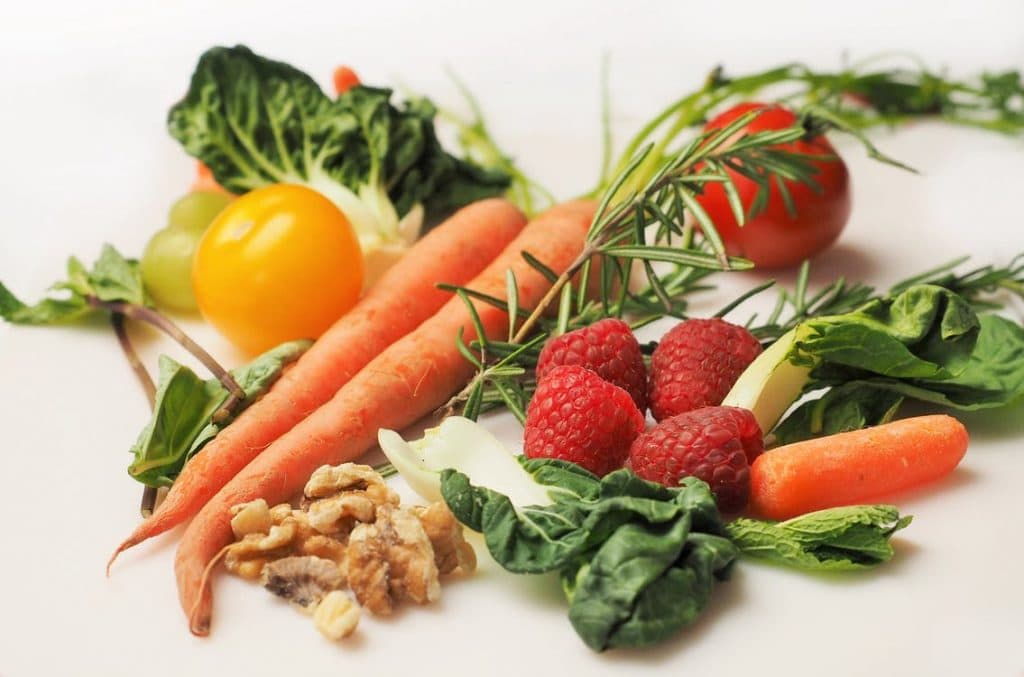 Our European double degree programme is a two-year international master's degree aiming at educating future academics and managers for food companies and organisations to manage food processing and other food production related activities in a sustainable way. – www.susfoods.eu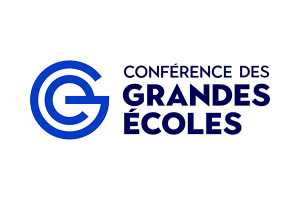 Objectives


This European joint master's degree programme Sustainable Food Systems is tailored for students who are:
interested in sustainable food production and how to manage and implement food processing and other food production related activities in a sustainable way
looking for an international degree where the international perspective is an integrated part of the learning environment and the curriculum
 aiming at flexible career options within management positions in the food sector.
Key facts
The European MSc Sustainable Food Systems has been created
by a Eureopean consortium gathering around Isara, renown universities in Belgium (Ghent University), Denmark (Aarhus University)  and Romania (University of Agriculture and Veterinary Medicine of Cluj-Napoca).
in close collaboration with a network of food companies and organizations of the participating countries in order to guarantee the coherence of students' skills and attitudes with employers' expectations, to secure the employability of the future graduates.
with the support of the European Union and the Rhône-Alpes Provincial authorities.
You may qualify for scholarships from your Ministries, Embassies, or other organizations. More information can be found here. You can also contact the SusFoods Consortium Office.
Tuition Fees
The registration fees to the MSc SusFoods amount to 5 000€ per year. Handling fees may apply according to the partner universities.
More information: www.susfoods.eu