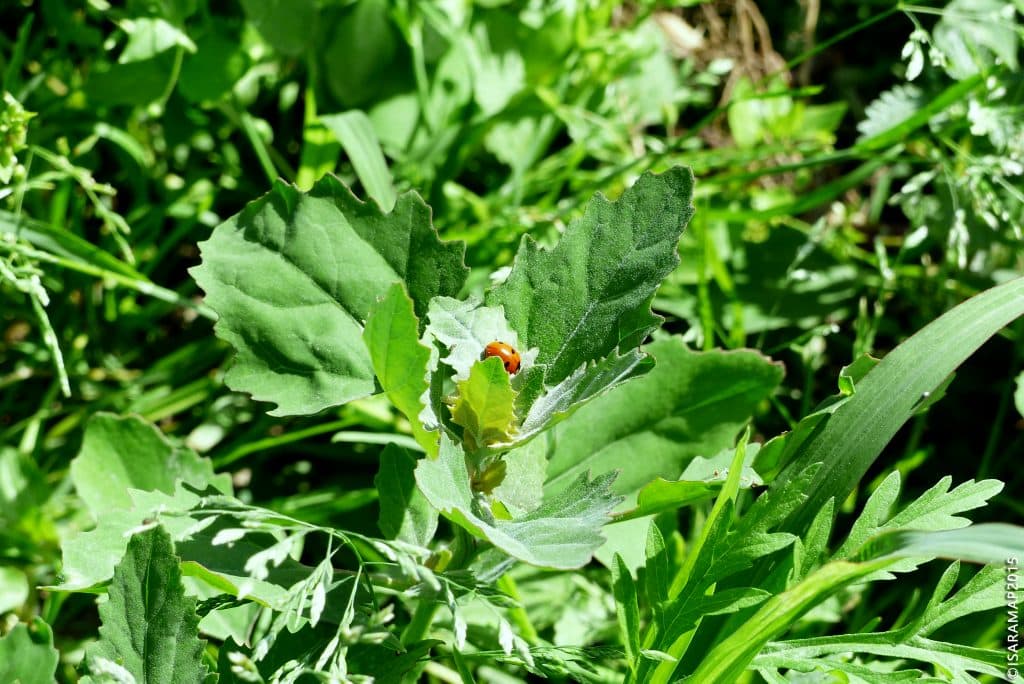 2 Masters of Science, coordinated by Isara (for the consortium France Agro3 consortium) preparing graduates to produce innovation in agroecology, to create and support sustainability in the farming and food
NMBU, Norway:  –  www.agroecos.fr
Wageningen, The Netherlands:  – www.agroecology.fr.
Agroecology is the interdisciplinary science that provides information, methods of analysis, evaluation and improvement to promote development of secure and sustainable food systems. Methods from natural and social sciences are integrated to deal with the complex challenges of meeting human food needs in a resource-efficient manner that is economically sound, environmentally benign and socially acceptable.
MSc in Agroecology Programmes
The programme provides the ecological principles to study, design and manage agroecosystems that are both productive and natural resource preserving, socially just and economically viable.
The MSc Agroecology is designed as a two-year curriculum including a practical thesis project. International mobility is a key feature of the programme.
The MSc prepares students to link theory to practice and to cope with complex situation at different scales by combining scientific learning with professional and practical experiences. At the end of the curriculum, students obtain the French MSc Agroecology and the Norwegian Master of Science Agroecology or the Dutch Master of Science in Organic Agriculture, according to the option chosen.
Two options are open to interested students:
European MSc Agroecology in cooperation with the Norwegian University of Life Science
Students will be charged a consortium fee o:
MSc Agroecology-Organic Agriculture in cooperation with Wageningen University
Students will be charged a consortium fee of 4,750 Euro per year (European students) and of 18,750 Euro per year (Non-European students) to be admitted to the double degree programme. This does not include linving expenses and transport between partner countries as well as health assurance. Living expenses in the different countries are between 500 to 600 € per month.
Candidates seeking financial support (e.g. Erasmus scholarships) may contact ISARA-Lyon for information. For information about grants for studying at Wageningen University please check (Study grants for Wageningen).
Please check also for Scholarships from Campus France.