Fishponds and ecosystem services:
relationships between biodiversity, management practices and adaptation to climate change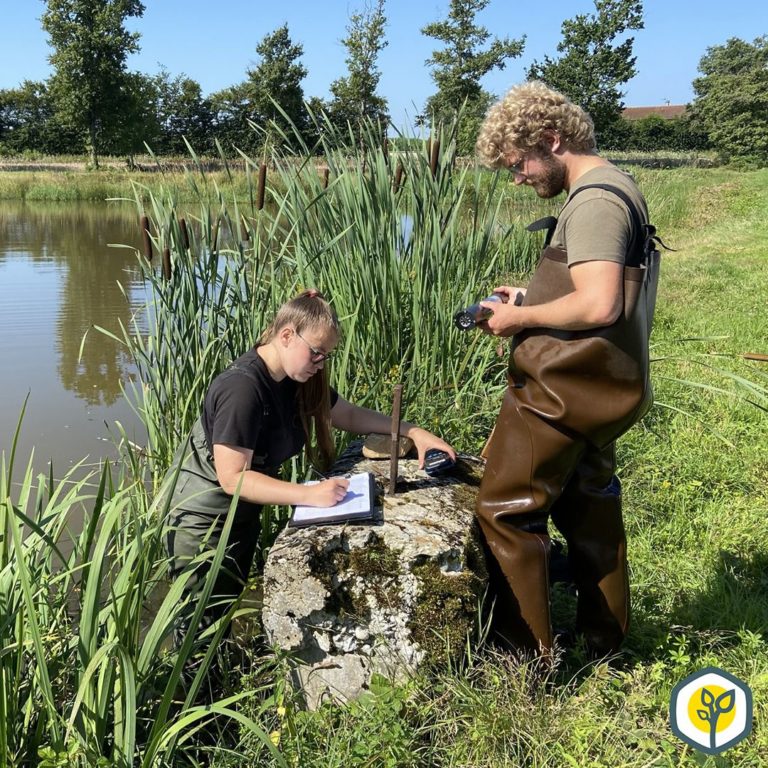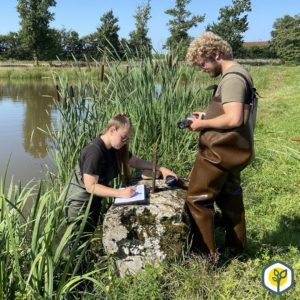 "My PhD thesis focuses on ponds, used for extensive fish farming, and the ecosystem services they provide. These environments are of human origin. In fact, they were mostly created by monastic communities in the Middle Ages from wetlands. They are therefore not only associated with historical management practices, but also contain significant biodiversity, including rare or endangered species.
I am mainly studying the relationships between these management practices and biodiversity, all in a context of climate change. This is agroecology applied to extensive fish farming. We are working with fish farmers and pond managers to combine fish production with the preservation of the environment and biodiversity.
In the first part, I analyze the effects of certain agro-piscicultural practices on the ecological functioning, biodiversity and productivity of ponds. The aim here is to show that it is possible to reconcile two important services: the agro-ecological production of fish and the maintenance of biodiversity. In the second part, I look at other services that these environments can provide, and what role they can play in the context of climate change. To do this, I look at both the influence of climate change on biodiversity and the regulating services they provide. Are fishponds carbon sinks or sources?
All this work is part of the European PONDERFUL project (https://ponderful.eu/) and the data comes from two fish farming regions, the Dombes in France and the Midden-Limburg in Belgium."
Léo GIRARD, PhD student – Agroecology and Environment Unit