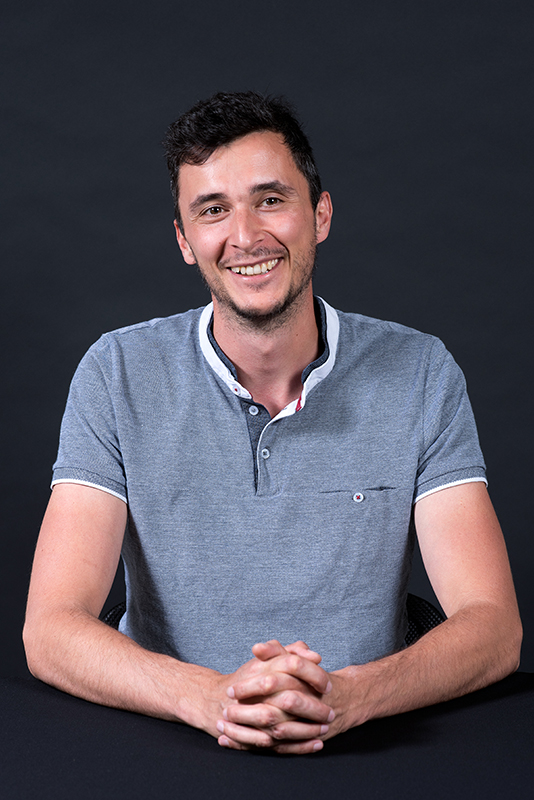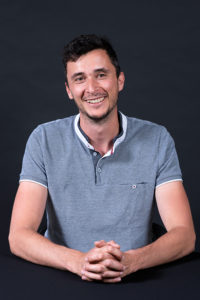 Dr Vincent Tolon
Associate professor in biostatistics
---
Expertise
Data science applied to agroecology and biodiversity analysis
---
Research Unit
Agroécologie et environnement
Mots-clés
Données, biodiversit, logiciel R, ADE4, ARCGIS, QGIS, écologie, système d'information géographique, agroécologie, comportement.
Projets en cours
INNOVAB : Conception et optimisation de systèmes de culture innovants en grandes cultures biologiques
PERMEAGRI: Perméabilité des espaces agricoles et Schéma Régional de Cohérence Ecologique de Rhône-Alpes
Activités d'enseignement
Statistiques inférentielles : lois de probabilité, tests d'hypothèses, analyses de variance, modèle linéaire en 1ère et 2ème années (responsable de l'Unité Pédagogique Science Fondamentale et Outils).
Analyses multifactorielles sur variables quantitatives (ACP), cumulatives (AFC) et qualitatives (ACM), classification ascendante hiérarchique (CAH) en 3ème année (formation initiale et apprentissage).
Système d'information géographique en 3ème, 4ème (DA SITER, Stratégies, innovation et gouvernance des filières et des territoires) et 5ème année (MSc Agroecology).
Maitrise statistique des procédés (MSP) en 4ème année (DA IPAD, Innovation en produit alimentaire durable).


Expérience professionnelle et formation

Depuis 2017 : enseignant-chercheur à l'Isara.
2014-2017 : consultant indépendant, R&D en sciences de l'environnement.
2011-2014 : post-doctorat (Centre d'Etude Biologique de Chizé UMR CNRS/Université de La Rochelle ; ONCFS) en écologie spatiale et comportement animal.
2010-2011 : attaché temporaire d'enseignement et de recherche (Université Lyon 1 et Lyon 2).
2004: Habilitation, University of Greifswald, Germany, thesis: Land use and resource conservation in rural areas of different developing countries.
1998: Ph.D., University of Hohenheim, Germany, thesis: Fallow cultivation system and management possibilities in semi-arid Niger, West Africa,
1993: Diploma (MSc) Geoecology, University of Karlsruhe, Germany,

2006-2010 : Thèse de doctorat en Ecologie à l'Université de Savoie (UMR CNRS 5553 Laboratoire d'Ecologie Alpine) et l'Université Lyon 1 (UMR CNRS 5558 Laboratoire de Biométrie et Biologie Evolutive).
2005 : Diplôme Universitaire – Université Lyon 1.
2004 : Diplôme d'Etude Supérieure Spécialisé – Ethologie Appliqué.
Journal articles
2023
2022
2021
2020