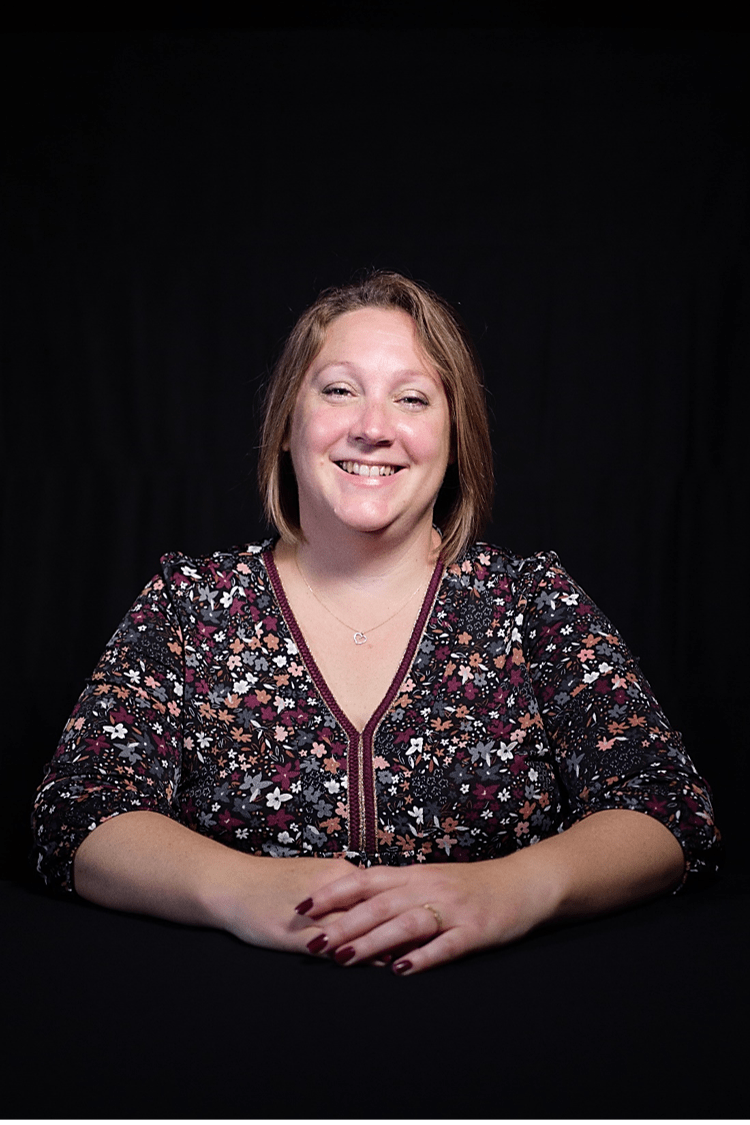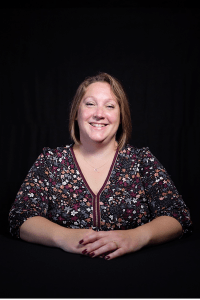 Aurélie Ferrer
Associate Professor of Agroecology and Entomology – PhD in Ecology, Biodiversity and Evolution
---
Expertise
Plant-insect interactions, conservation biological control, pest regulation, natural enemies, pollination, agroecological practices, biodiversity in agroecosystems
---
Research Unit
Agroecology and Environment
Keywords
Biological control, agroecosystems, agroecological practices, pest, natural enemies, regulation, pollination
Research projects
ECOSTACK: this project will develop ecologically, economically and socially sustainable crop production strategies via stacking of biodiversity service providers and bio-inspired tools for crop protection, within and around agricultural fields, in order enhance sustainability of food production systems across Europe.
Pradiv: The project aims to contribute to the development of cropping systems that optimize the services provided by agro-ecosystems, seeking a better use of natural resources, and promoting biodiversity, including the presence of natural pest enemies and pollinators.
Biodiv+: The project investigates the synergistic effects of stacking plant functional diversity at multiple levels (mixture of cultivars, intercropping, surrounding landscape) on performance of crops (yield, grain quality) and on population of different pests and natural enemies.
Teaching activities
Applied entomology (1rst year, engineer curriculum)
Agricultural sciences (2nd year, engineer curriculum)
Conservation biological control (Summer School)
Agroecology and agroecological practices (MSc Agroecology)
Coordinator of MSc Agroecology (Agroecology European Master )
Education and work experience
2010-2012 : Post-doctorat, Prof. Dorn Lab of Applied Entomology, Swiss Federal Institute of Technology Zürich (ETH Zürich), Suisse.
2009-2010 : Lecturer in Biology and Ecology, Lycée d'Enseignement Général et Technologique Agricole (LEGTA), Auzeville, France
2009 : Head of the lab of entomology (R&D department) AB7 Industries, Deyme, France
2005-2009 : PhD Agroecology lab, Unité Mixte de Recherche (UMR) 5174, Evolution & Diversité Biologique (EDB), Ecole Nationale de Formation Agronomique (ENFA), Toulouse, France.
2005-2007 : Lecturer in Plant and animal Biology, Université Paul Sabatier (UPS), Toulouse, France
Journal articles
2023
2022
2020
2019