Terra Isara our endowment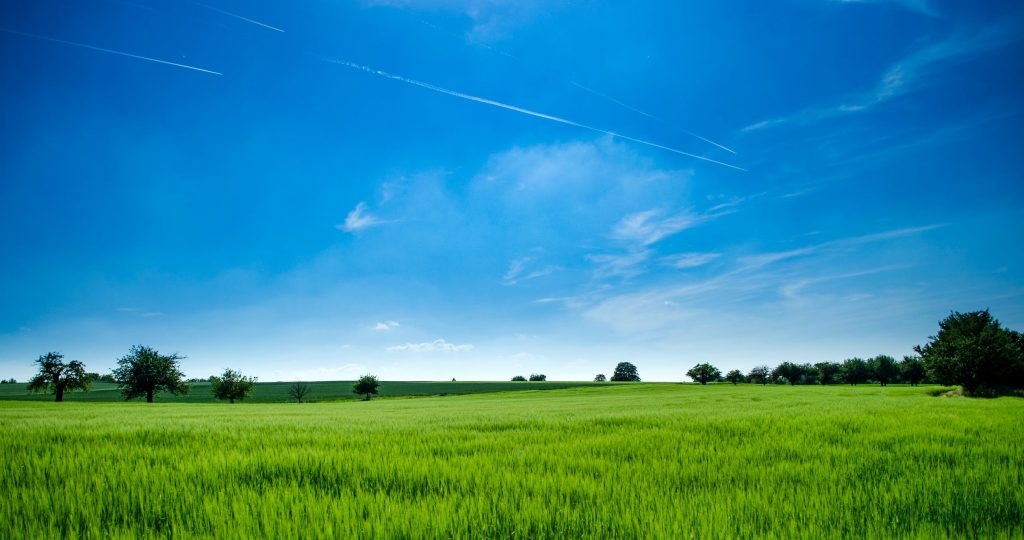 Support our endowment Terra Isara
Mission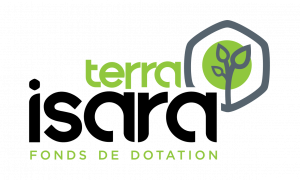 Defining new farming and food systems capable of producing sufficient quantities of farming products and healthy foods while preserving natural resources and enabling the farming world to live decently from the results of its labor. Such is the mission of the endowment fund of Terra Isara.
Since 2012…
170 loans-on-trust
216 scholarships via the solidarity fund, amounting to €230K
81 international exchange grants, amounting to €210K
8 research programs in Agroecology, Sustainable Food Systems, amounting to €1500K
16 Ecotrophelia food innovation projects
Training: Talent diversity
Terra Isara aims to facilitate access to higher education in agriculture, food and environment, to any motivated and competent young person, no matter their origins and financial means. This approach also applies to international students wishing to train in agroecology and sustainable food systems in order to develop innovative and specific models in their respective countries.
Through this plan, our desire is to significantly encourage a solidarity approach and social openness.
---
Innovating: Sustainable Farming Systems & Food
Terra Isara participates in the financing of research programs as well as projects and actions in terms of production, processing and development of high quality healthy farming and food products, of environmental protection, of durability of rural areas and sustainable development.
Agroecology researchers can rely on the support of doctoral students to work concretely on sustainable farming and food systems.
Examples of research projects
Local Food systems
Sustainable ecological practice
Diversifying grain crops systems
Water preservation
Agroecology territories
Valpro: optimizing waste from the food industry
Forage legumes
Cocoa Forect
---
Entrepreneurship: development of entrepreneurship
Terra Isara's objective is to develop entrepreneurship training, particularly by supporting the The Ecotrophelia Student Awards of Food Innovation.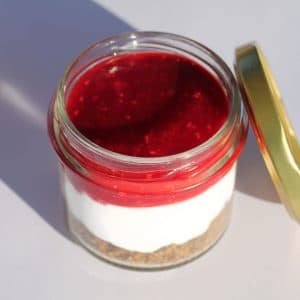 In 2019, Isara won with ORIZginal
200000€

allocated to a solidarity fund

460

students supported

170

honour loans

6500€

0% rate by year
The Terra Isara Board of Directors
In terms of governance, Terra Isara gathers mainly business leaders but also leading figures of the academic and research world. All actions are financed thanks to the funds invested by companies, but also by individuals.

Terra Isara is composed of 28 companies that support projects for diversity, research and assistance to entrepreneurship. These companies are investing in the Terra Isara approach for the agriculture and the food of tomorrow.
Jean-Luc GRISOT, C

hairman of

Terra Isara's board, D

irector general,

VALRHONA
Brigitte BRUNEL MARMONE, Vice-Presidente of Terra Isara, Chair of the Board, LA VIE CLAIRE
Thierry LAURENCIN, Vice-President of Terra Isara, Director du développement des Crédits et Agriculture of CRÉDIT AGRICOLE CENTRE-EST
Bernard PITON, T

reasurer

Olivier de LACHAPELLE, Chairman of the Board of Isara
Louis LEMOINE, Vice-Chairman of the Board of Isara
Pascal DESAMAIS, Director General de l'ISARA
Aurélien SUET, Vice-President of Engineers Association, Isara
Yves LE BARS, Chair of the Scientific Council, Isara
Michel GUGLIELMI, Associate Professor, Isara
Christophe CHAVOT, Vice-President, External Relations, COOP de France Auvergne Rhône-Alpes