Sustainable rural development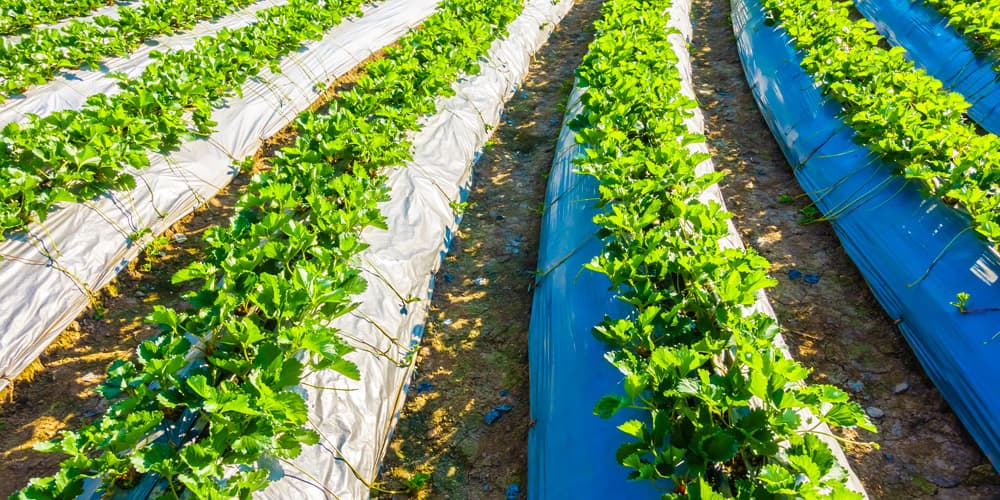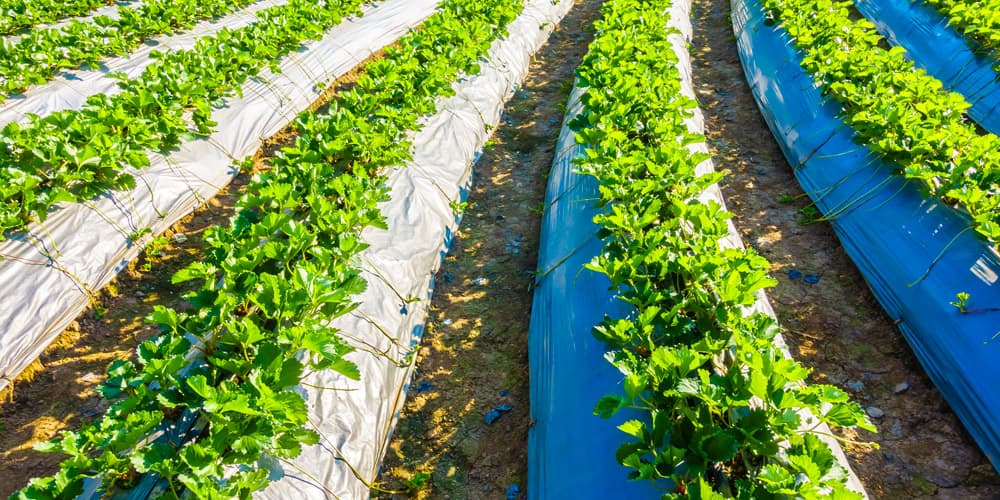 To support and coordinate projects of agricultural / rural development. Design and assess programmes and occupy positions in national or international development organizations.
Skills and abilities:
Diagnose territories in their economic, technical, social, political, cultural and environmental dimensions
Know the main rural development policies and the different territorial scales existing in Europe
Know how to manage a development project, from engineering to assessment
Understand and analyze the international challenges of development on an economic, social and political plans
Understand and manage the interrelations between agriculture and the territories.
---
Some examples of jobs occupied by our graduates
Project manager – development of a French food chain
Communication manager – Regional assistant
Assistant research manager natural and peri-urban agricultural areas
Environmental studies manager
Agricultural development Agent
---
Optional
At Master level, you can choose selected optionals matching the specialization "Sustainable rural development".
Year 4: 2 to 3-week optional classes
Water and environment
Organic agriculture, territories and markets
Microorganisms and traditional food
Biodiversity
Mountains and mountain ecosystems
Farm analysis and consultancy services
Economics and Agricultural Trade and Food: International Issues
Funding of the economy
Year 5: specialization semester (14 weeks)
Economic development and project management in rural areas
Livestock management, environment and health
Agroecology and agronomical innovations