Food sciences and the management of food industries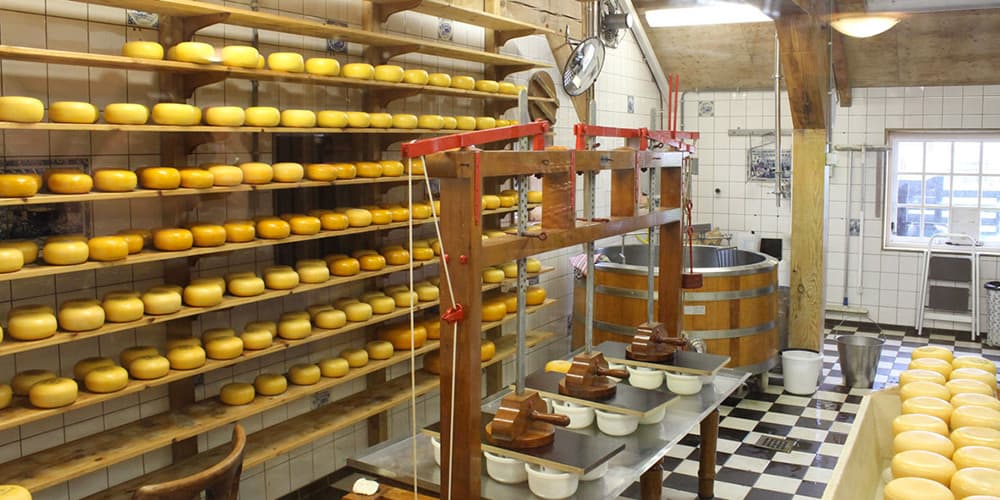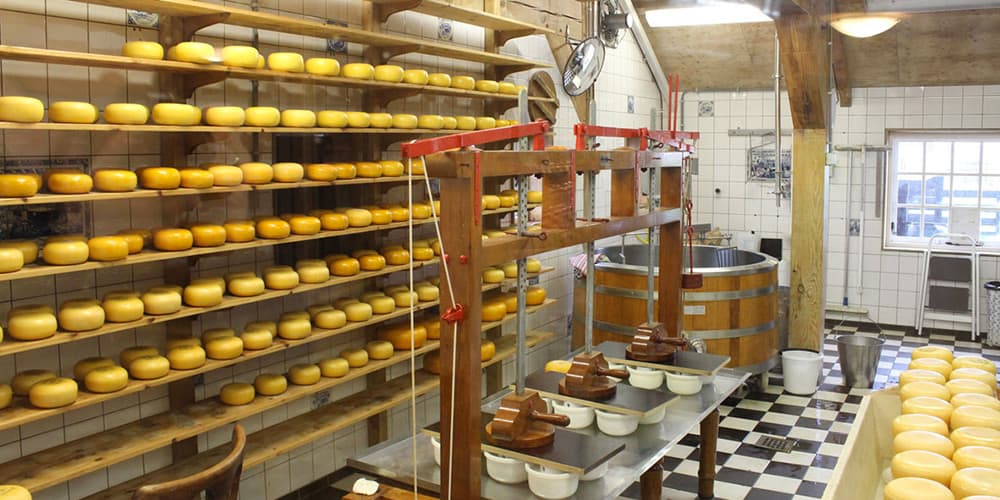 To implement and manage research and development projects, production processes or quality and safety policies in food industries
---
Skills and abilities
Understand the complexity of product-process innovation, from the development to the industrialization of products, taking into account consumers' expectations.
Implement processes and manage industrial sites, taking into account environmental constraints.
Deal with food quality, food safety, workers' safety problems on a scientific, technical, regulatory and politic point of view (risk management).
Participate to the development of industrial strategies, manage industrialization or production organization projects.
---
Some examples of jobs occupied by our graduates:
Blason de Bourgogne Marketing Brand Manager
R&D project manager
Mass Distribution Supply Manager
Production manager
Quality and continual improvement Coordinator
---
At Master level, you can choose selected optionals matching the specialization "Food science and the management of food industries".
Year 4: 2 to 3-week optional classes
The management of quality in agro-food industries,
Nutrition and health
Sustainable development in food industries
Control of production parameters of food products
Microorganisms and traditional food
Year 5: specialization semester (14 weeks)
Design and industrialization of food products
Sustainable development in food industries
Management of innovation and companies' development
Innovation in food science
Supply chain management in agricultural and food sectors