An european research project coordinated by Isara
H2020 Project – Agroecology for Europe
A project coordinated by Isara
Start date: 1 January 2021
End date: 31 December 2023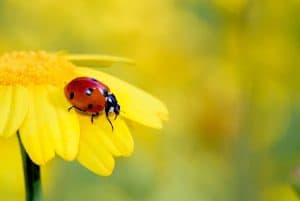 Agroecology is increasingly seen as an important pathway as it designs, develops and promotes the transition towards sustainable farming and food systems. Although a certain development of agroecology and its different facets in Europe can be stated, it remains so far too limited to allow a successful transition to sustainable agriculture and food systems.
The present project will contribute to agroecology research and innovation development through different strategic objectives. AE4EU will develop a road map and framework for a European network of agroecological living labs (LL) and research infrastructure (RI), and other relevant actors.
Major avenues for this will be the mapping of local, regional and national state of the art and initiatives in different European countries, provide also a more comprehensive and detailed overview of how agroecology is understood.
The overall goal of AE4EU is through reinforced networks development and connection of a large diversity of relevant actors across Europe accelerate the transition to sustainable agriculture and food systems.
The consortium consists of 12 European partners including universities, multi-actor organisations, NGOs, and research institutes. Moreover, more than 25 stakeholder groups showed their interest to participate in the project.
Alexander Wezel, Head of Research at Isara and international expert in agroecology is the coordinator of this project.